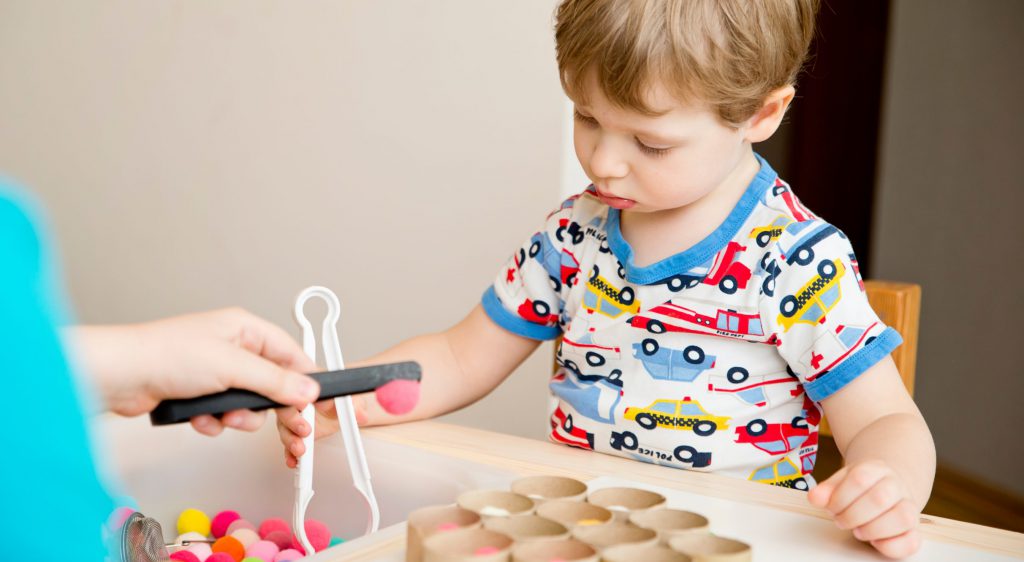 ABOUT OCCUPATIONAL THERAPY
Yeled v'Yalda Occupational Therapists address medical and developmental delays and support academic and non-academic outcomes, including social skills, math, reading and writing (i.e., literacy), behavior management, recess, participation in sports, self-help skills. Occupational therapy services goals aim to increase participation in school routines. Yeled v'Yalda therapists conduct an ongoing activity and environmental analysis and make recommendations to improve the fit for greater access and progress. The goals address the reduction of barriers that limit participation and help plan relevant age appropriate instructional activities for ongoing implementation in the academic and social settings.
Why the child needs Occupational Therapy?
When therapy is started early and the OTs work closely with teachers to address:
Physical limitations
Delayed development
Learning disorders
Speech or language problems
Hearing or visual problems
Behavior or emotional problems
Fine motor skills are important for success with daily tasks such as printing, drawing, cutting with scissors and doing up buttons and zippers. When children have difficulties with these daily activities because of a motor problem, it is hard to fully participate in the things they need to do, want to do, or are expected to do at home, at school and in the community. Occupational therapists help teachers and parents better understand and help these children succeed with everyday activities.
Attention-deficit/hyperactivity disorder (ADHD) is an example of a behavior disorder that may be helped by occupational therapy. Autism is an example of a developmental disability that can be helped by occupational therapy.