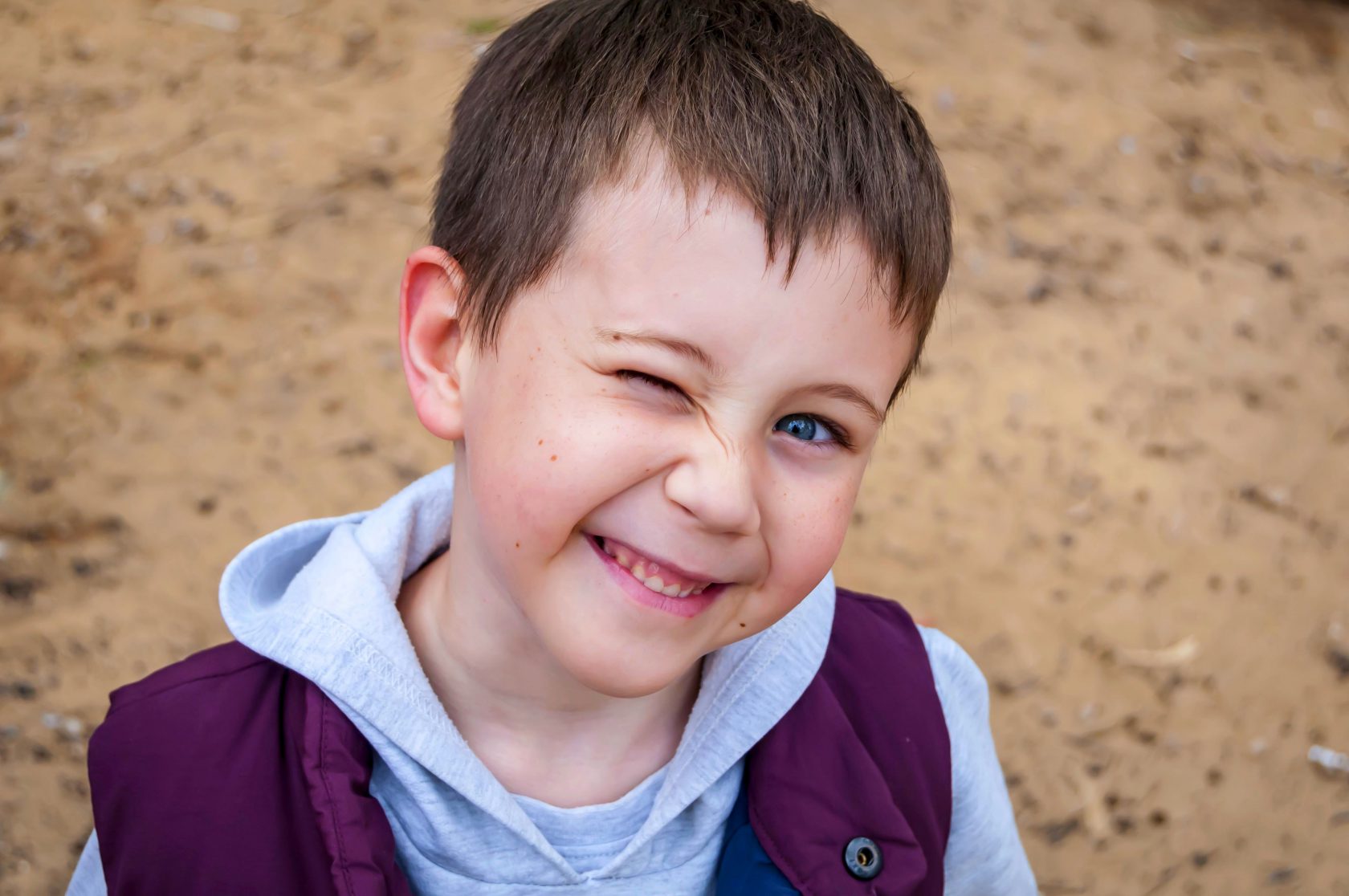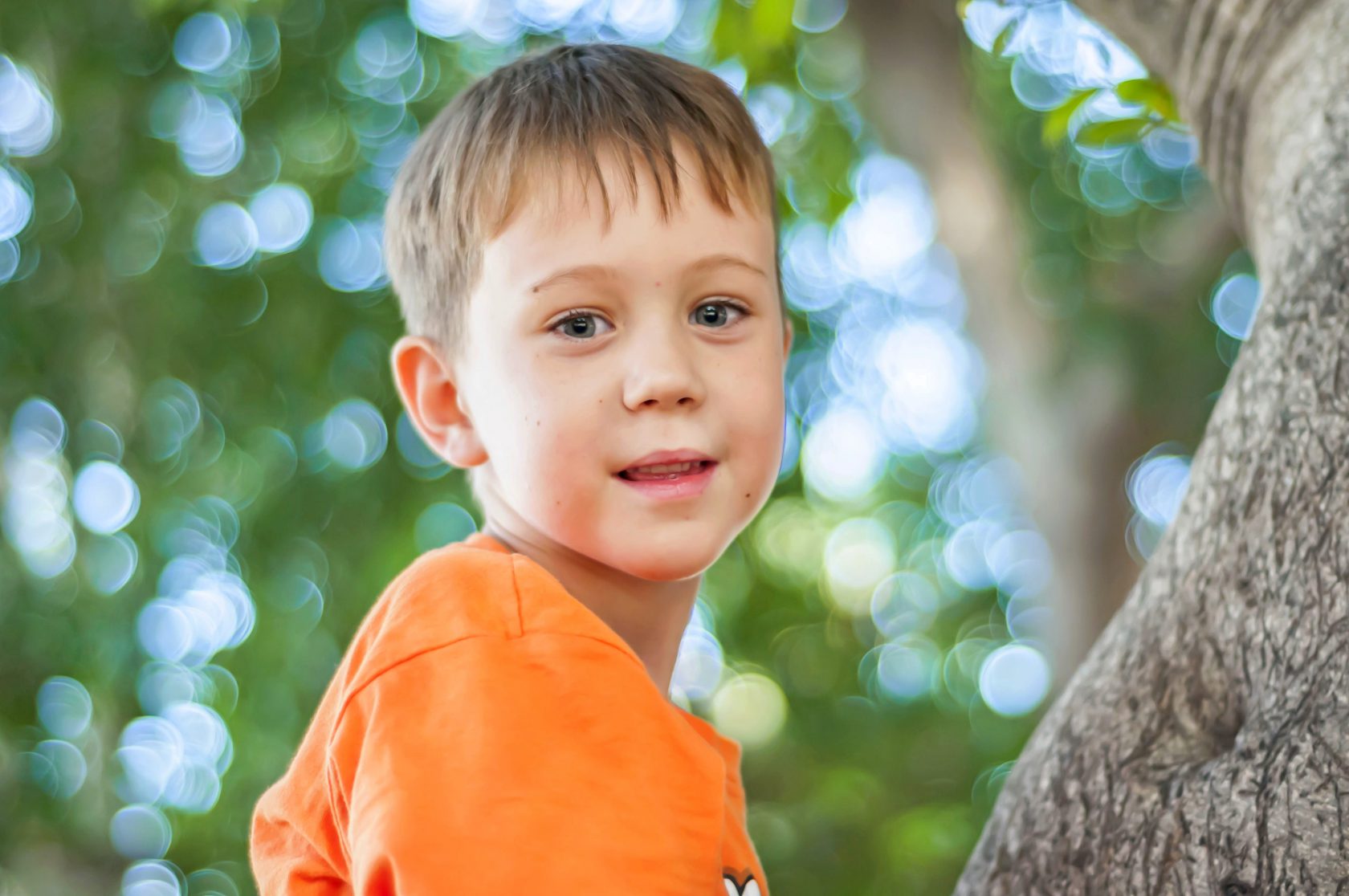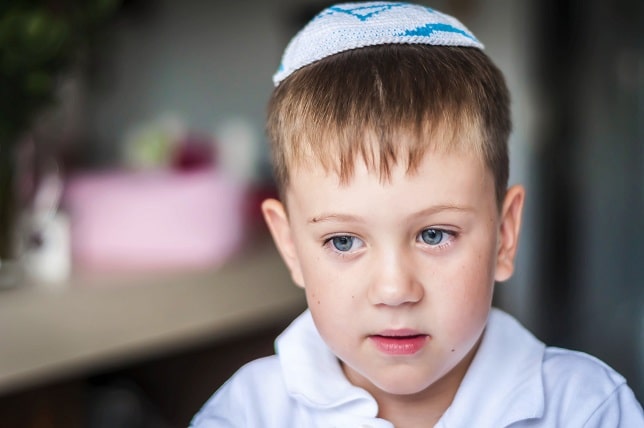 From the moment you step foot
into Yeled vYalda, your child becomes our world
We work together as a team, constantly improving, growing, learning and discovering new ways to succeed together.
PROGRAMS AND SERVICES
Career Opportunities
Join hundreds of Licensed Professionals at Yeled vYalda
Our openings include positions for NYS-licensed: SLP, CFY, TSHH, CSW, OT, PT, School Psychologists, School Counselors, Special Education Teachers and Early Childhood Teachers.
Yeled vYalda offers competitive rates and amazing, efficient and friendly, support staff. We provide a comfortable and professional workspace, along with a proprietary scheduling system that allows for flexible scheduling with minimal data entry. We also offer Medical/Dental Insurance options and vouchers for therapy supplies. Yeled vYalda prides itself on providing top-quality ongoing staff – development training (CEU credits) and support.
For more information please contact our Human Resources Department at jobs@yeled.org